In my last post – Riding the Delhi Heritage Metro Line, I wrote about the art installations inside the metro stations on the recently launched Heritage Line of the Delhi Metro. The photos accompanying the post were all from inside the Delhi Gate station. Here are some more photos from the other three stations that make up the Delhi Metro Heritage Line.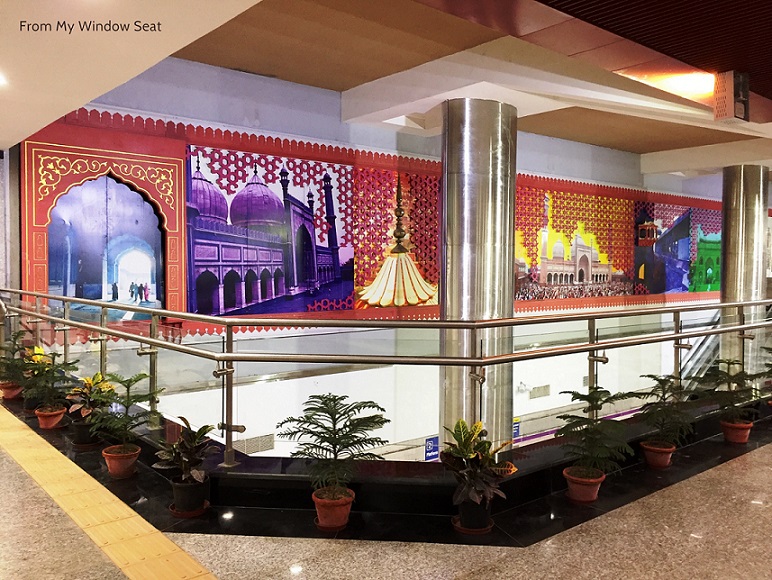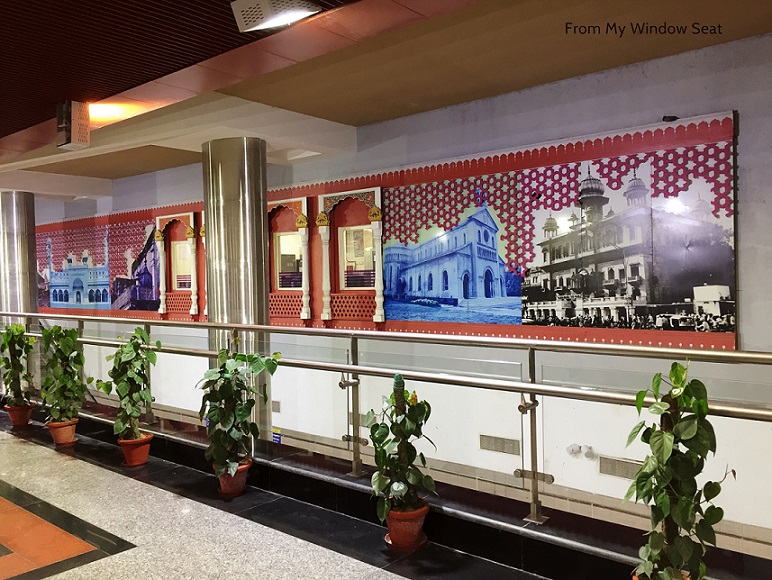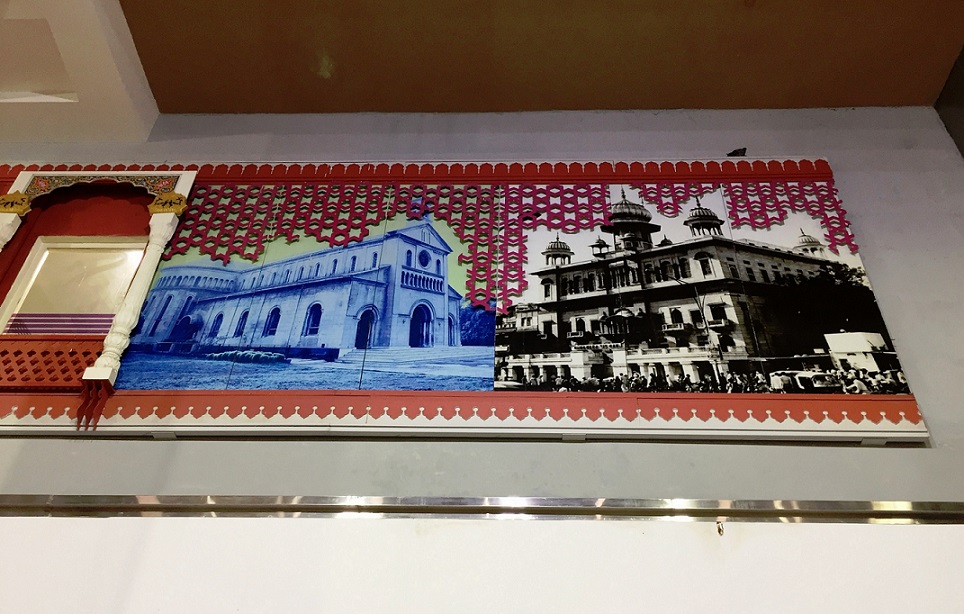 An extension of the Violet Line (ITO-Escorts Mujeser), the Delhi Metro Heritage Line comprises four stations – Delhi Gate, Jama Masjid, Lal Quila, and Kashmere Gate. The line traverses the breadth of Old Delhi, making it easier to access heritage delights tucked inside the narrow lanes of the densely populated Walled City.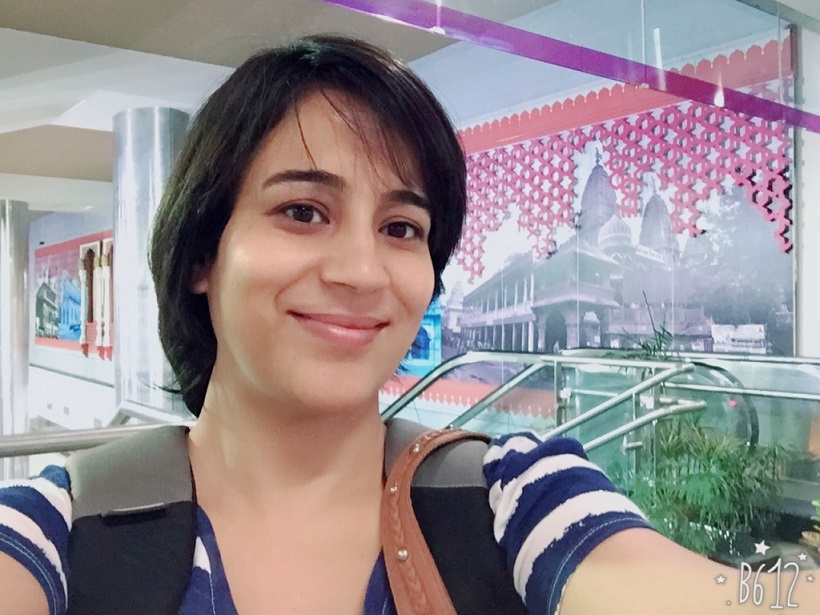 The art installations that dot the stations along the Delhi Metro Heritage Line have been conceptualised by Indian National Trust for Art and Cultural Heritage (INTACH). While some of these installations are pretty striking, there are a few that are mundane and only seem to be covering up wall space.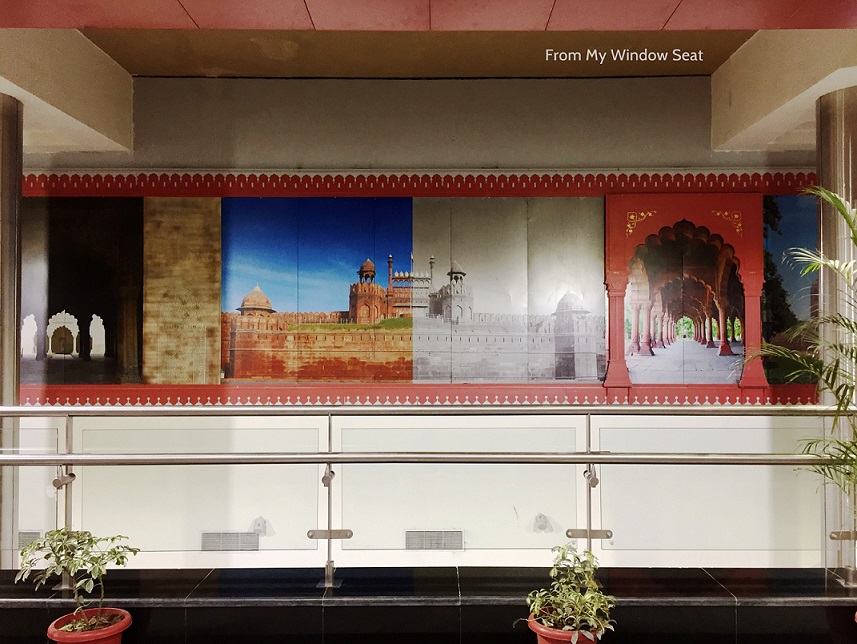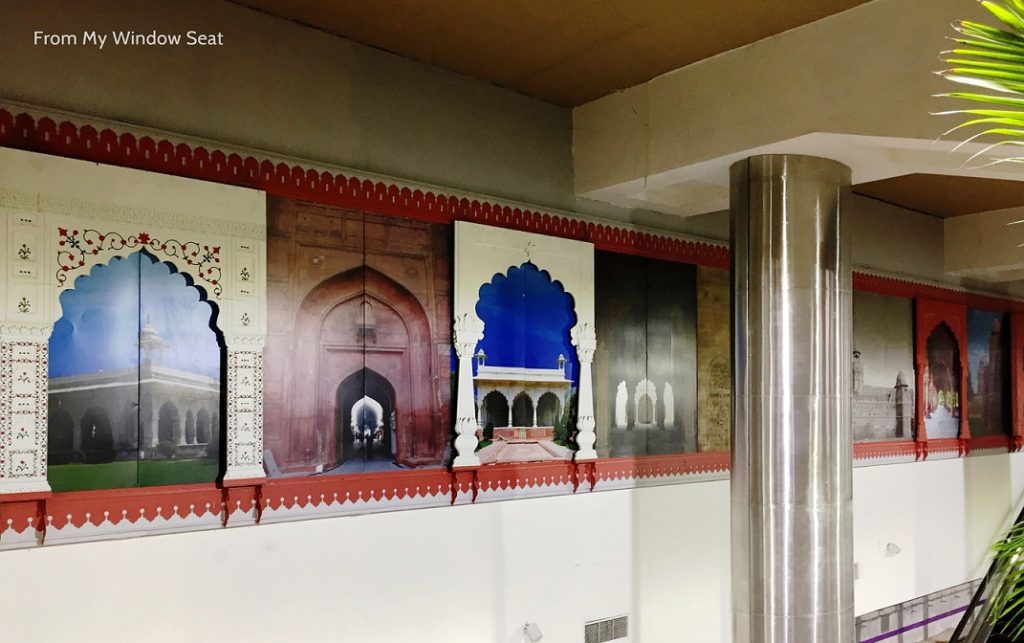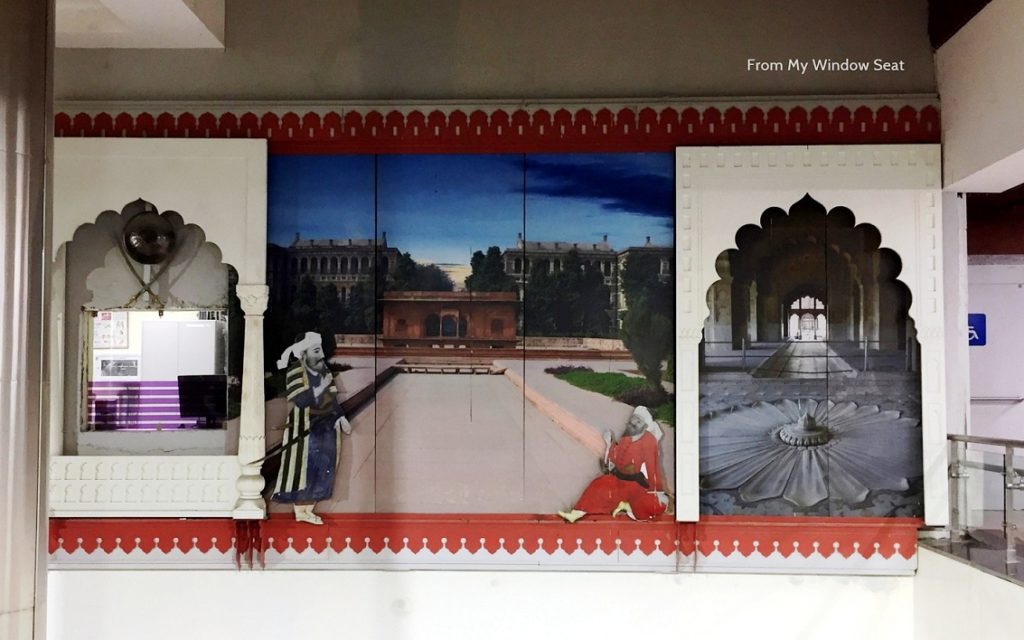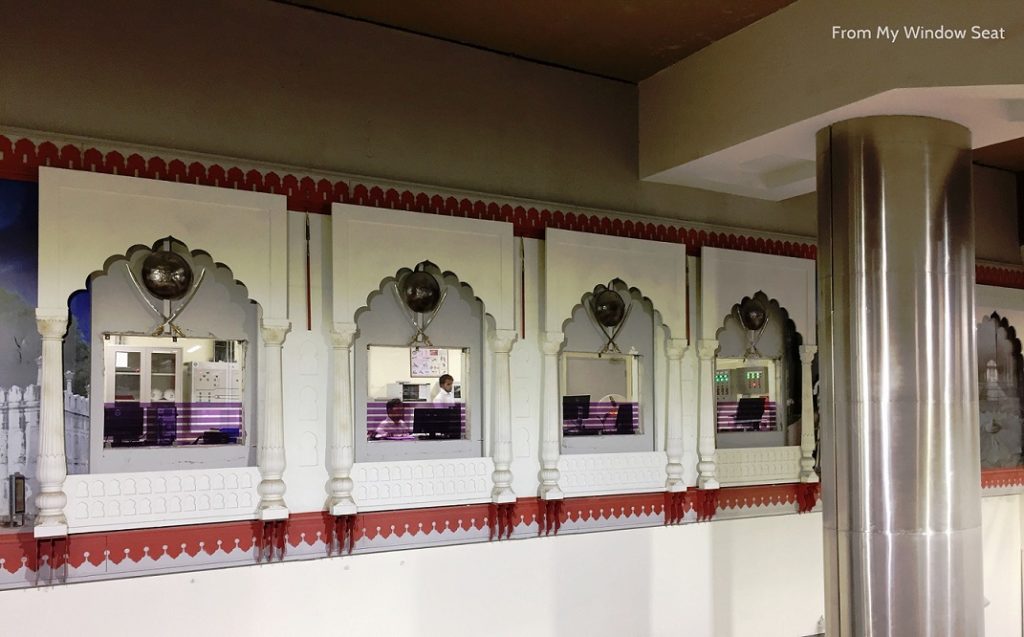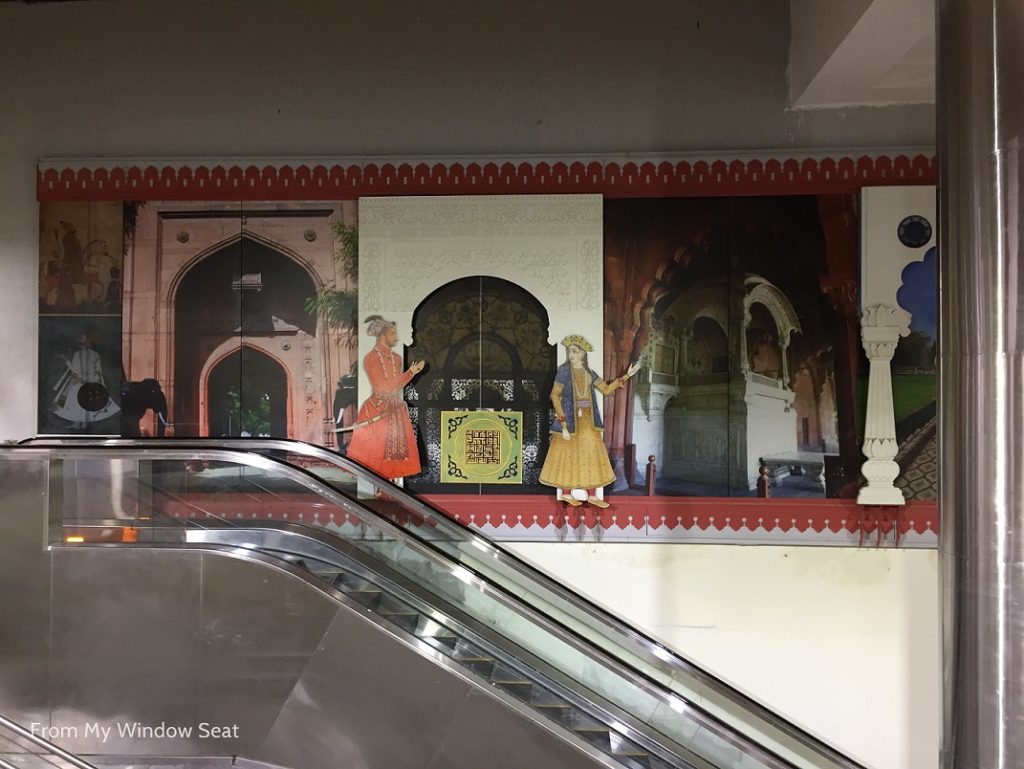 And here is a favourite photo, the last one I took on this particular ride. It was around 11 in the night and as I waited at the Lal Quila metro station, I saw these young men from the housekeeping/cleaning department starting with their assigned tasks for the night. I got talking with one of them and it was interesting to learn about their job and their perspective on the stations part of the Delhi Metro Heritage Line.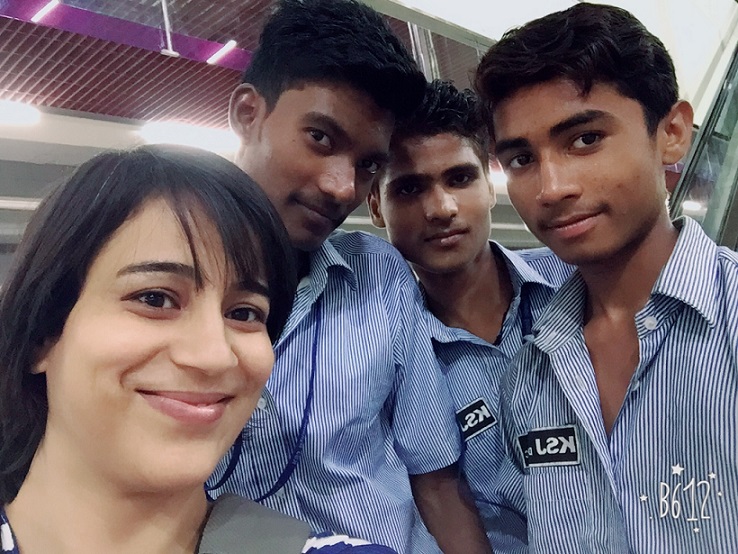 If the new stations on this line look all spic and span, it's thanks to the hard work of these people and their colleagues.  They are on the job from 10 in the night to 6 in the morning…scrubbing granite floorwork, wiping steel railings, polishing glass, mopping platforms…a whole lot of work through the night.