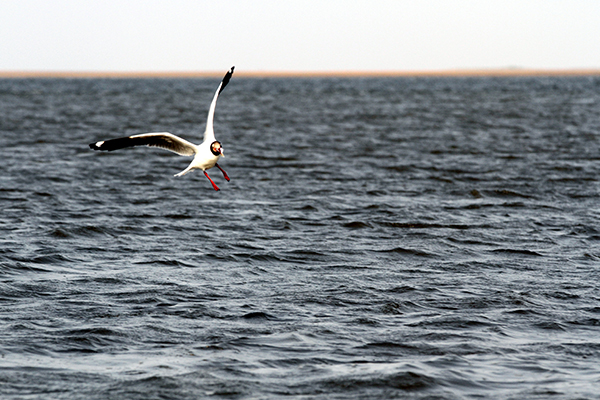 Hello there, and welcome to my travel blog!
Have a question, a comment or just have something nice to say? Please share your thoughts for I would love to hear from you!
Want to collaborate in some way?
If you are looking at collaborating with this blog for blogging campaigns, event coverage, promotional features, sponsorships and related activities, leave me a message below and I'll be sure to get back to you as soon as I can. Thanks!
You can connect with me at:
Email: thewindowseatblog@gmail.com
Phone: +91-6283-477084
Other places you can find me:
Twitter: Ragini Puri
Instagram: From My Window Seat
Facebook: From My Window Seat